---
Our Services
Services include consultation, design, drafting, zoning, Landmarks and code compliance.
Initial Site Visit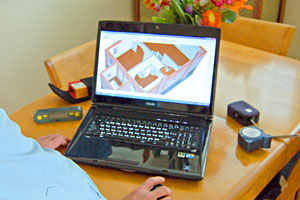 During the initial visit measurements are taken, and then both a plan and a 3D model of the existing site conditions are created using Chief Architect® design software.

LOJIC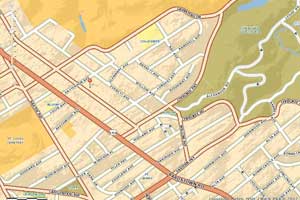 The Louisville/Jefferson County Information Consortium (LOJIC) maintains a comprehensive data system for Louisville Metro. All critical information about a property is accessed for a project here, including all pertinent records needed for permitting, zoning variances, local and Landmarks Commission approvals and certificates.

The Idea Stage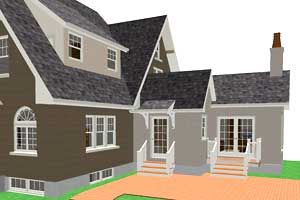 Proposed versions of the construction are modeled in 3D, and then delivered and modified on location with the client. Floor overview (doll house) camera, and framing views are some of the ways 3D software can show every detail of the project in advance. Levels of detail can be as fine-tuned as you'd like them, with nothing left to the imagination.

Drafting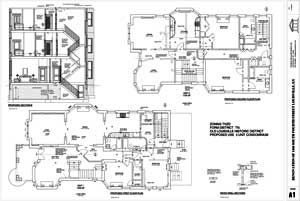 Working drawings for permits and bidding are developed from the 3D models. These include plans, elevation and section views.

Site Planning, Terrain, & Landscaping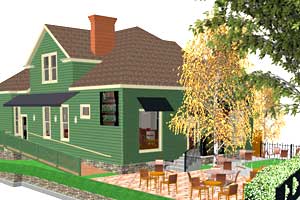 We can create a complete view of your project with specific plantings and materials shown in 3D.